Applications for the 2023 Humanity in Action Fellowship are now closed.
If you have questions or concerns related to your application, email
admissions@humanityinaction.org
for a quick response.
Application for Humanity in Action Fellowship programs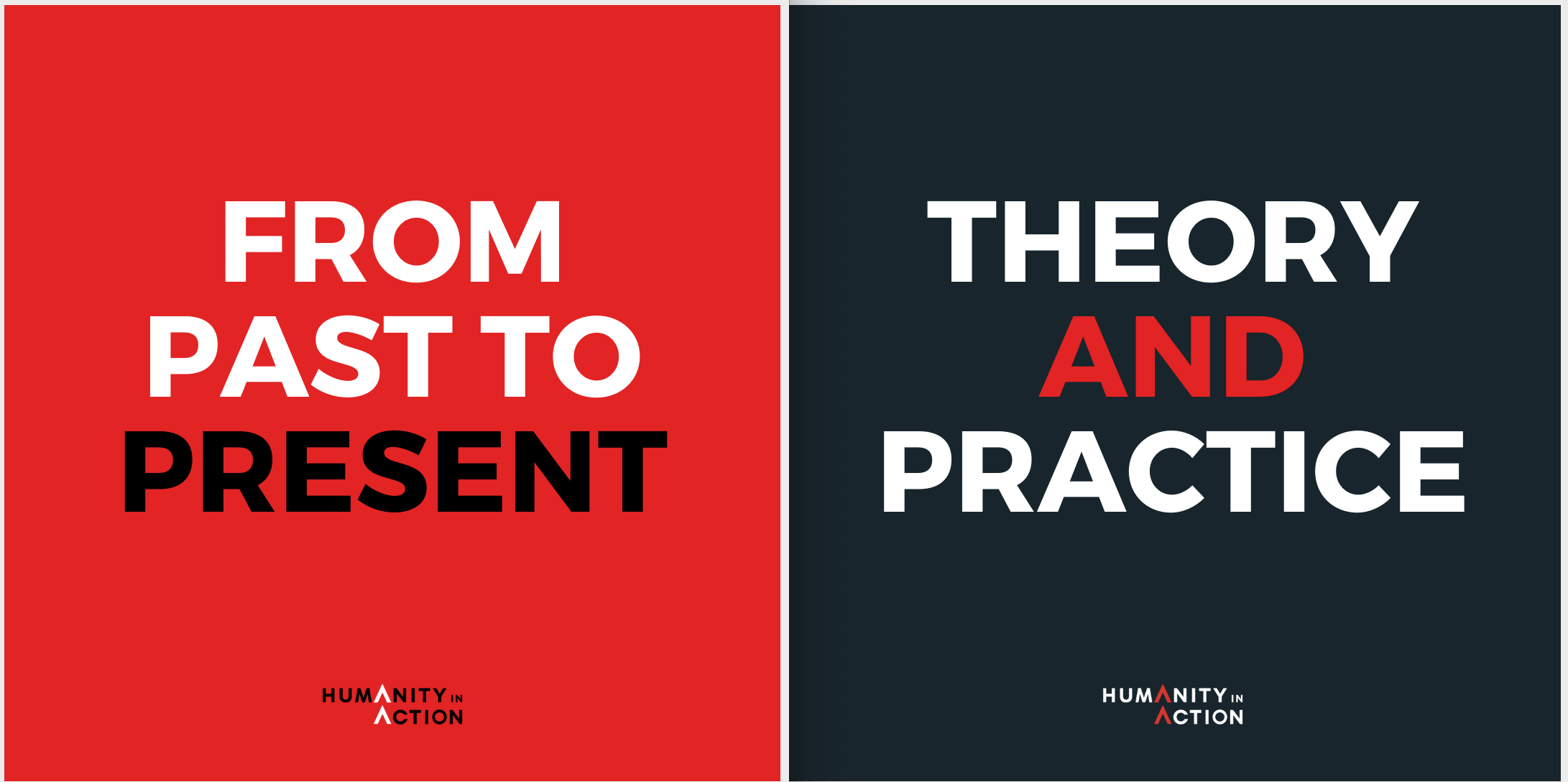 Welcome to the US application website for the Humanity in Action Fellowship programs. This website is for all applicants who are currently enrolled in or recent graduates of US colleges and universities and applying to the 2024 Humanity in Action Fellowship Programs.
To continue an existing application, enter your login information below. Once you have created an account, you can return to this site to edit and update your application before submitting. If you have any questions about the application process, please contact Humanity in Action at admissions@humanityinaction.org.